This year we hosted our 4th Never Stop Dreaming Contest for Deaf, Hard of Hearing, DeafBlind, and DeafDisabled students. Our goal was to bring together Deaf creatives to celebrate our culture, community, and identity through artistic expression. We received entries from around the country created by talented Deaf students with this year's theme, "What Do You Love About Being Deaf?"
Congratulations to our two winners! 1st place went to Mang from Indiana, and 2nd place went to Ruby from Minnesota.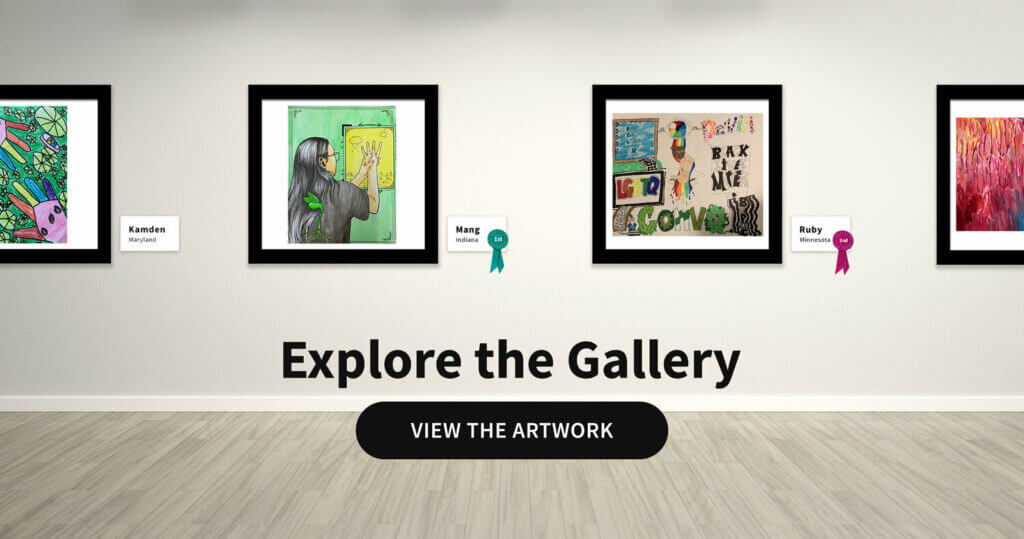 Don't miss out on the incredible gallery of the 2020 artwork created by Deaf students from around the country!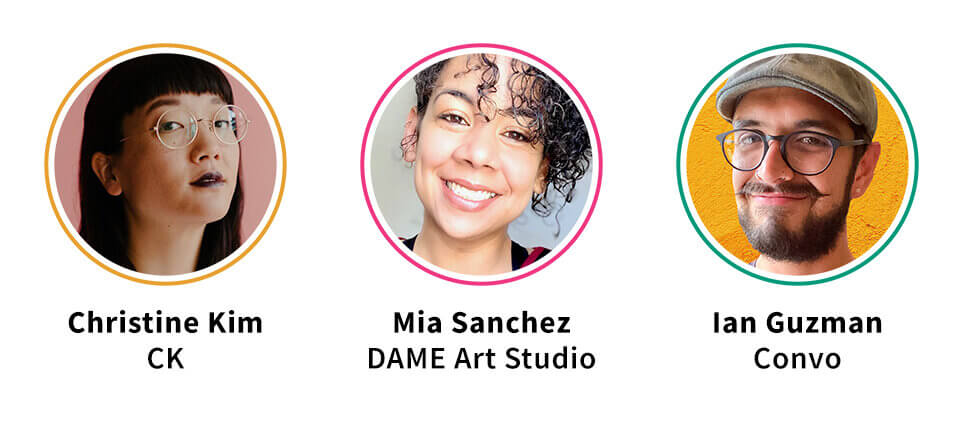 A huge THANK YOU to the judges for supporting our Deaf youth and lending their expert skills to NSD 2020.
From day one, Convo has been committed to the future of our community. The best way to do this is to invest in our Deaf children. That's why we created the Never Stop Dreaming Contest in 2016. Since then, Deaf youth from around the country have participated through video, art, and storytelling. Learn more about our involvement with the community.
Thanks to every talented student who has entered our contest. We can't wait to continue to watch your creativity soar as you grow!
Need resources for communication access when distance learning? We got you. Check out the blog post to learn more.