While we've continued to provide VRS, we've also been building something new. We learned so much from our global counterparts and we wanted to bring their innovations to the USA.
We're thrilled to introduce Convo Now, your on-demand platform for in-person conversations. Get started today: bring us to where you have been meaning to have a conversation.
We are inspired by the stories of Deaf people in the countries we work in. We're finding new ways to use this new technology and testing it out in new settings. But one thing's for sure, we can see how impactful a simple conversation can be.
"Wow, I think this is the first time I've enjoyed interacting with a salesperson. We had an in-depth conversation as we walked around the shop."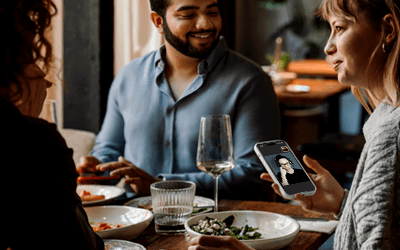 Want to use Convo Now with your family and friends? Your first 15 minutes are FREE. Sign up to get started.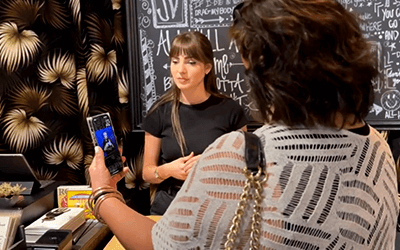 Looking to provide seamless experience for your customers, or want to try Convo Now at your workplace? Sign up to get started.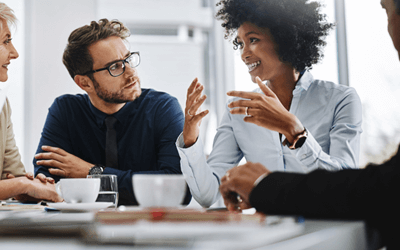 Interested in implementing Convo Now at a larger scale with a tailored approach? Contact our sales team for more information.
It's not just about talking; it's about enriching lives and moments. With Convo Now, understand your pet's health in depth, your car's complex issues, a winery's colorful history, and more. The possibilities are endless.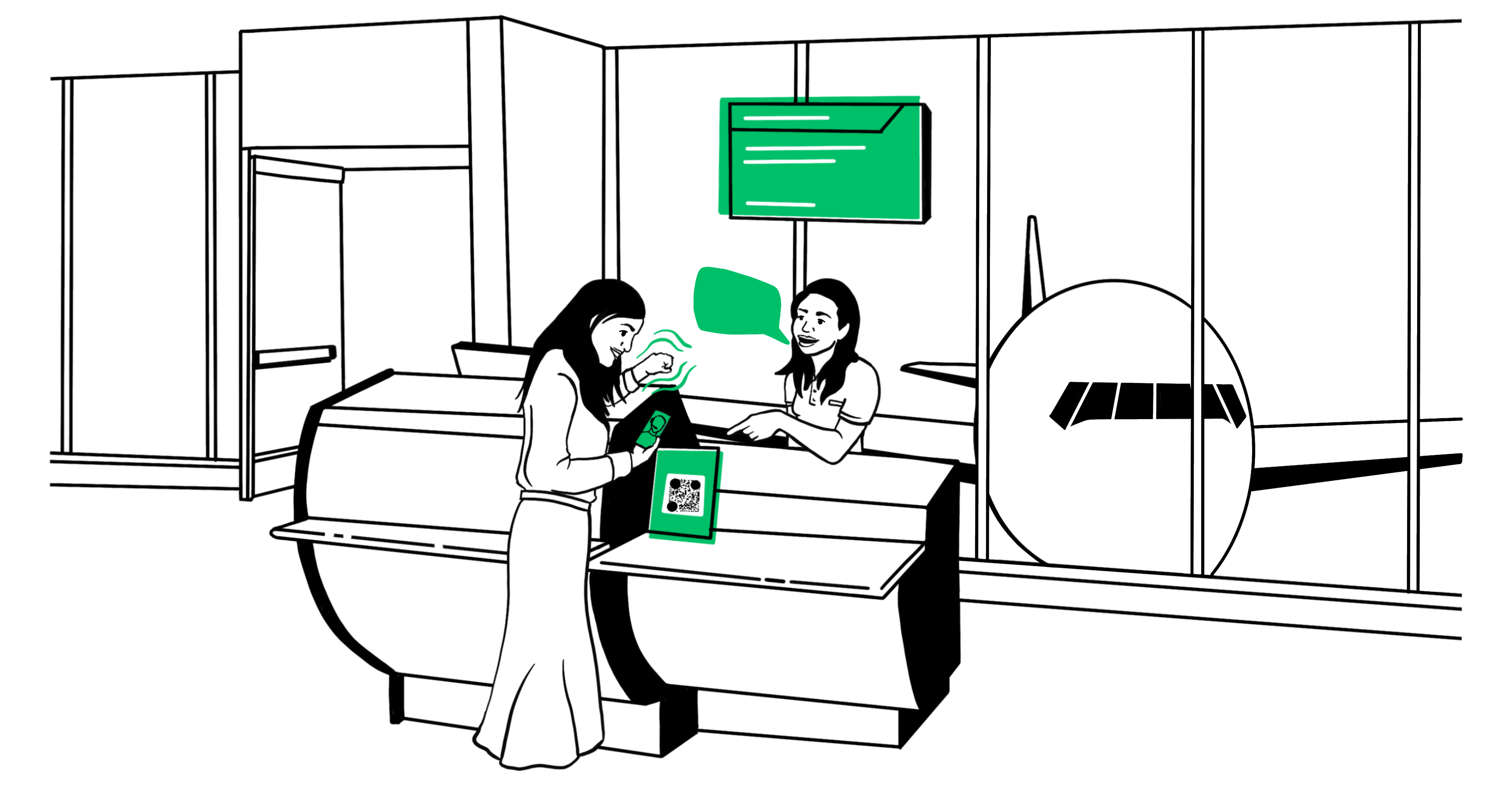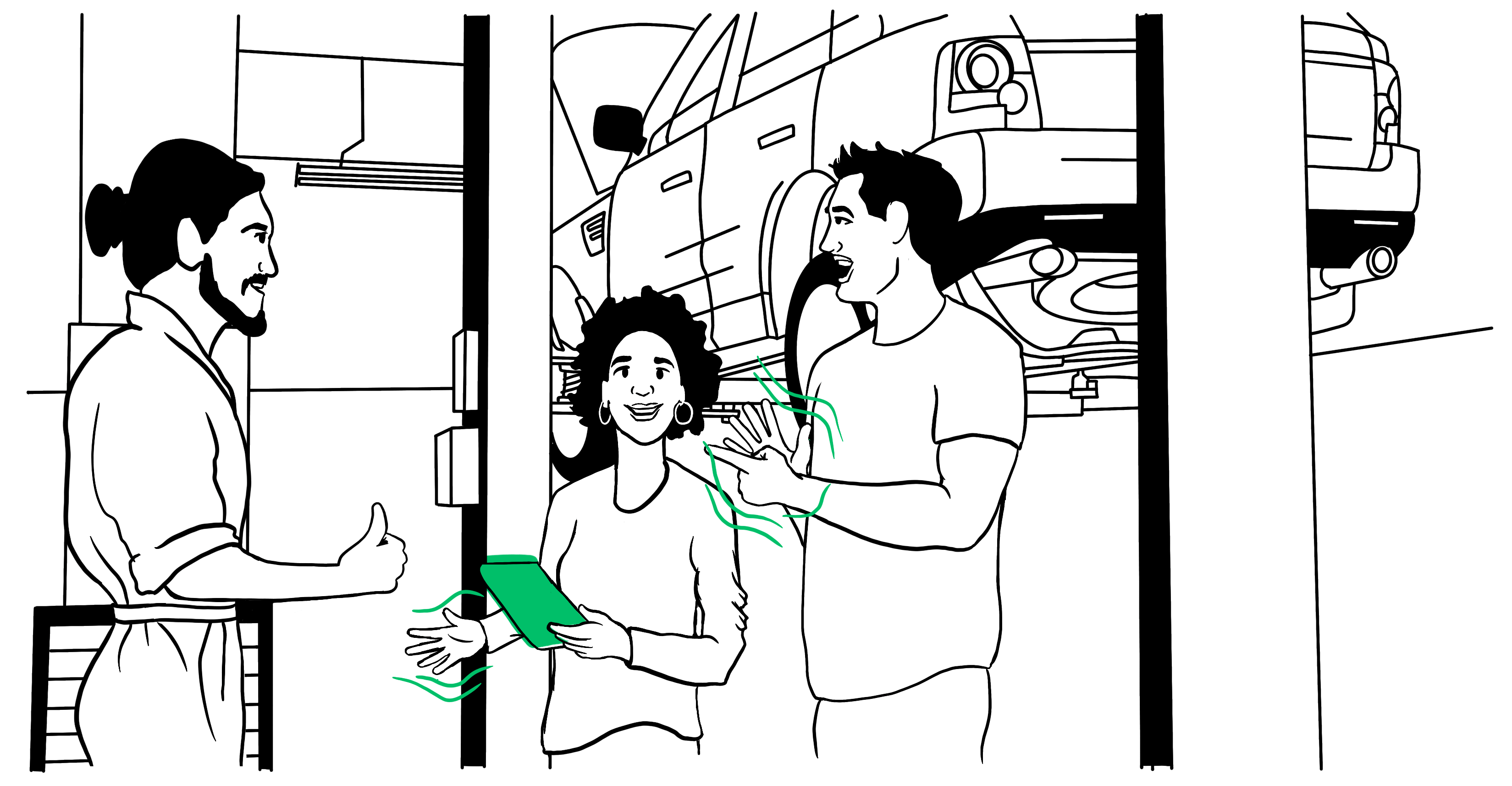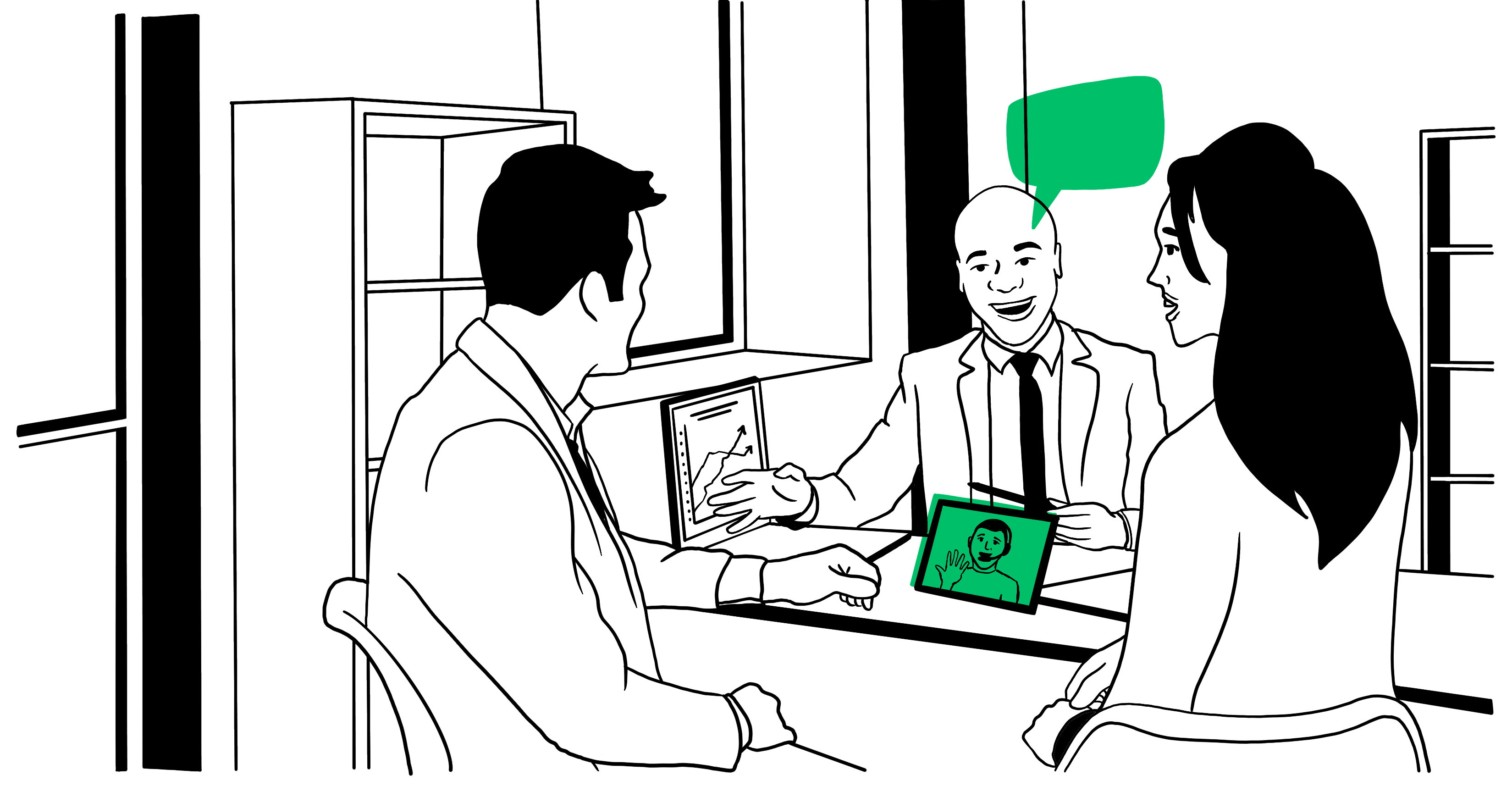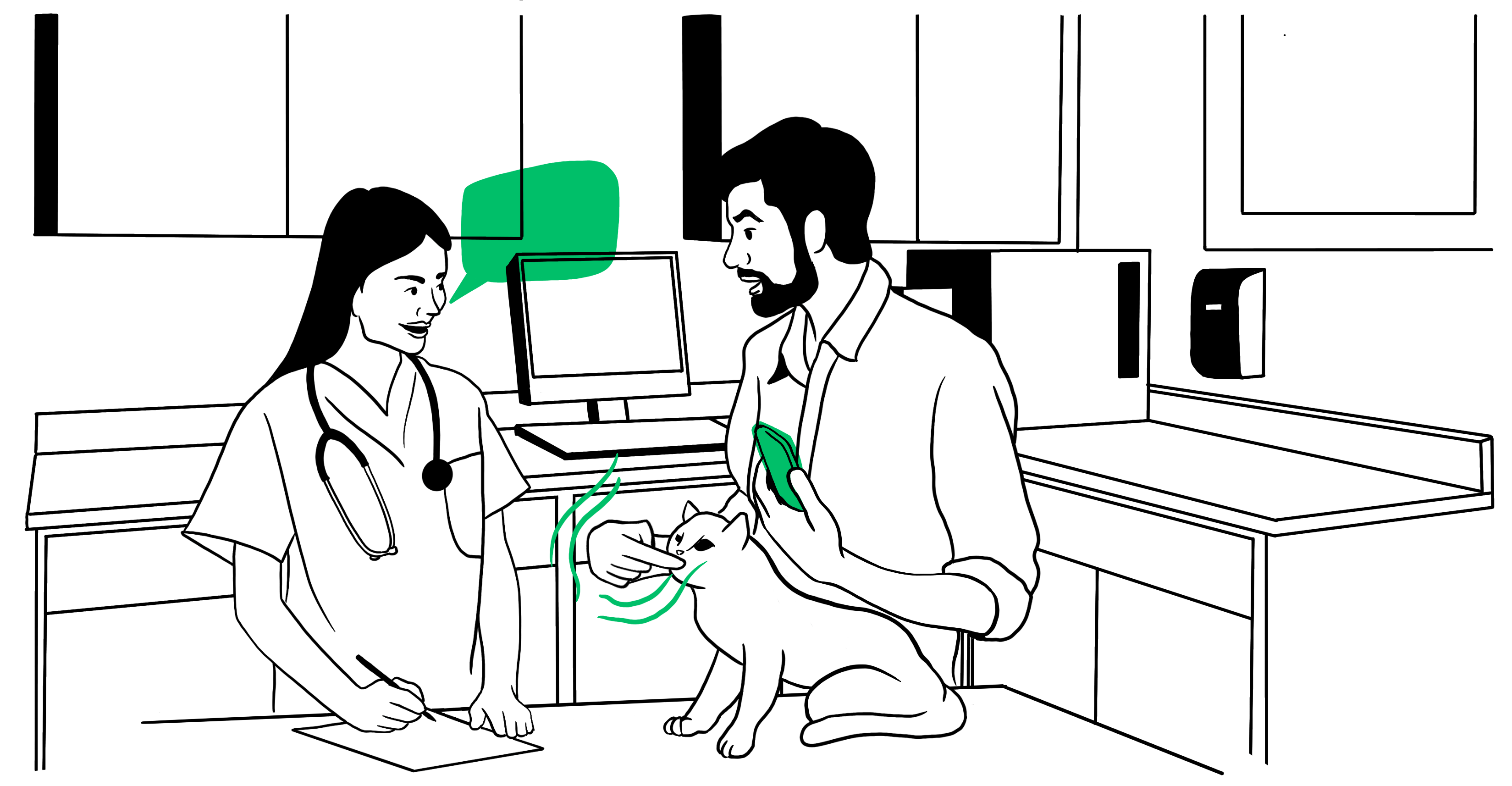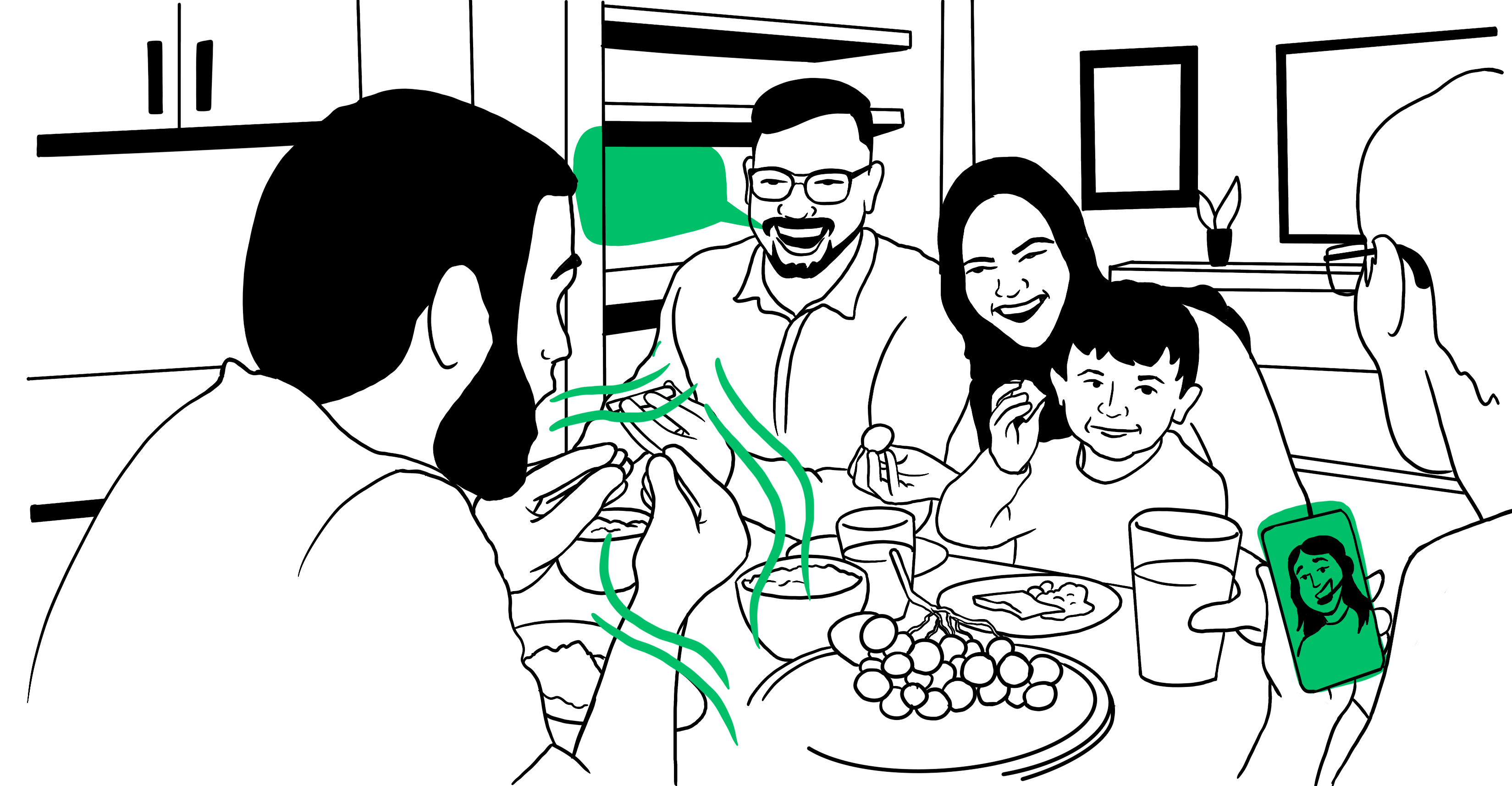 Learn from our users around from the world on how they've used Convo Now.
I thought you couldn't use this service in the same room? Is this paid by FCC?

Convo Now is an on-demand video interpreting service designed for in-person conversations and is not paid for by the FCC. This is different from Convo VRS which is funded by FCC. To learn more about payment options and opportunities to use Convo Now at a place of business, visit convorelay.com/convonow.
Who pays for it? Is this service free?

We agree that the burden should not fall on the D/HH community and we encourage businesses and employers to support communication access by funding Convo Now services. We can help on the advocacy and education front. To start this process, please connect with us at convorelay.com/convonow and recommend local businesses and organizations you'd like to be able to use Convo Now.
Deaf people are also welcome to set up an account for personal use, and there's a wonderful option for family and friends to support this fund. If you have any questions, we're just a message away!
Can I use Convo Now anywhere?

Yes, anywhere you can use your phone! Make sure you have a strong LTE/cellular connection or access to WiFi for the best experience.
Is this in the same Convo app? Or do I need to download a different app?

Convo Now is a new app that you will need to download separately. To begin this process, please connect with us at convorelay.com/convonow, and our team will guide you through it.
Help us pave the way forward
If you like to be in the forefront of new technology and trying new things, come test Convo Now and let us know what you think. Or if you know of places that could benefit from Convo Now, share your recommendations here.
Convo Now will be available on the following platforms: