Deaf-Owned Video Relay Service
Our apps allow callers to make calls anywhere, anytime with our industry-best interpreters, chosen by Deaf people who understand the importance of human connection.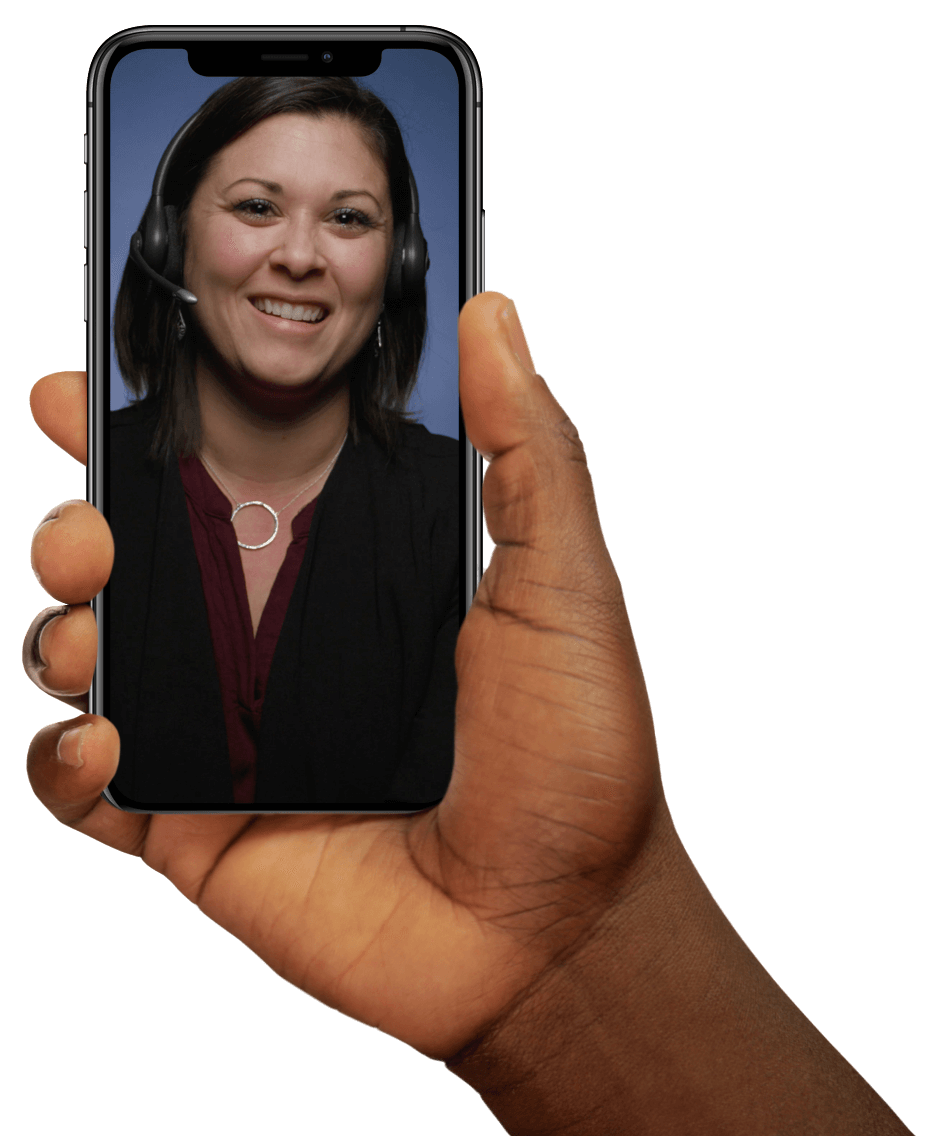 A customized bundle that fits the work you do.

VRS on the web—no download required. Try it today.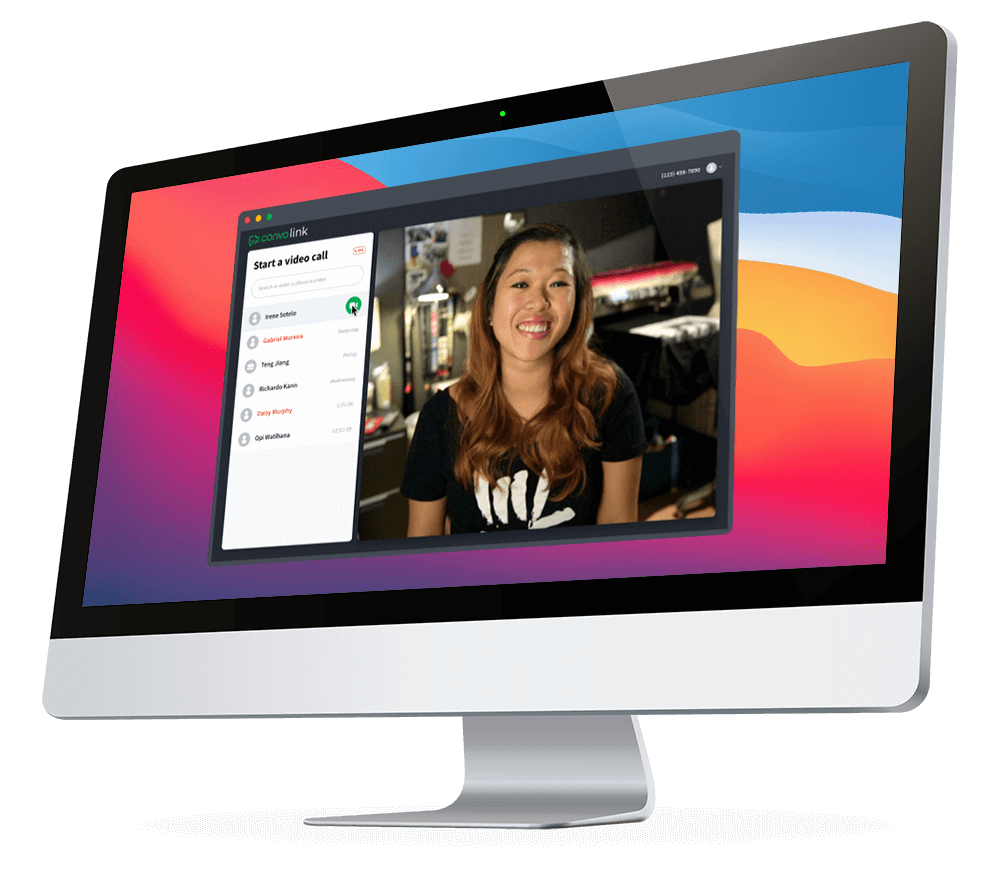 Convo's interpreters are highly skilled in capturing the right terminology in my field.
Melinni Taylor
Deaf Future Works, Owner
I find myself using Convo more these days. They have the most beautiful design, hands down!
De'Angelo Brown
Def Familia Entertainment, CEO
Convo is ingenious in everything they do! I especially love their VRS Español feature.
Callie Frye
Disability Rights, Advocate
Convo gave me an accessible platform I could use to get involved with my workshops and use their amazing—seriously really amazing—interpreters.
Carlos Aponte-Salcedo Jr.
Educator & Administrator