When you travel abroad, access to communication is vital. With Convo Passport, you can continue to make calls to anyone, anywhere.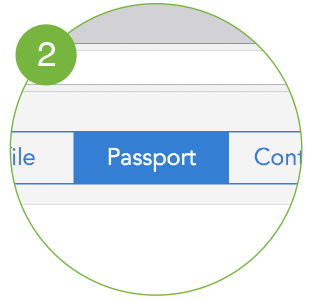 Click on Passport in the top-right tabs.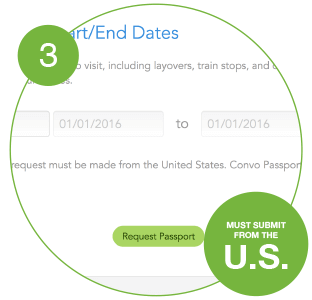 Fill out the form and submit from the
United States.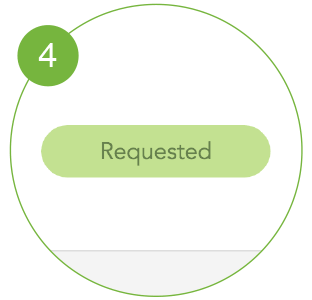 Be approved within 1-2 business days!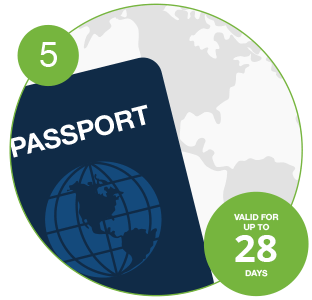 You're ready to travel with a Convo
passport that is valid up to 28 days.
IMPORTANT: Following the FCC's requirements, you must fill out the form before you travel and the process must be completed in the United States. The registered date of the passport initiates at 12:00 AM and ends at 11:59 PM UTC/GMT time zone. Convo Passport is valid for no more than 28 days.