Back to school can be overwhelming with all the new information. It's even more stressful when you don't have full communication access to the school and teachers. That's why we created this one-stop center with tips and resources for a smooth transition.
Convo makes it easy for parents, students, and teachers to communicate, so you can start the new year with the access and peace of mind you and all Deaf students deserve.
Share your VRS number with the school, so you can receive automated calls with important school updates, weather closures, or confirming students' absences. The school can also quickly contact you if your child is sick or has an emergency.
Wait, what is VRS?
Video Relay Service (VRS) is a free service for Deaf and Hard of Hearing individuals communicate with hearing people over the phone. The Deaf caller connects to a sign language interpreter through a video app and the video interpreter relays the conversation to the callers. Read more.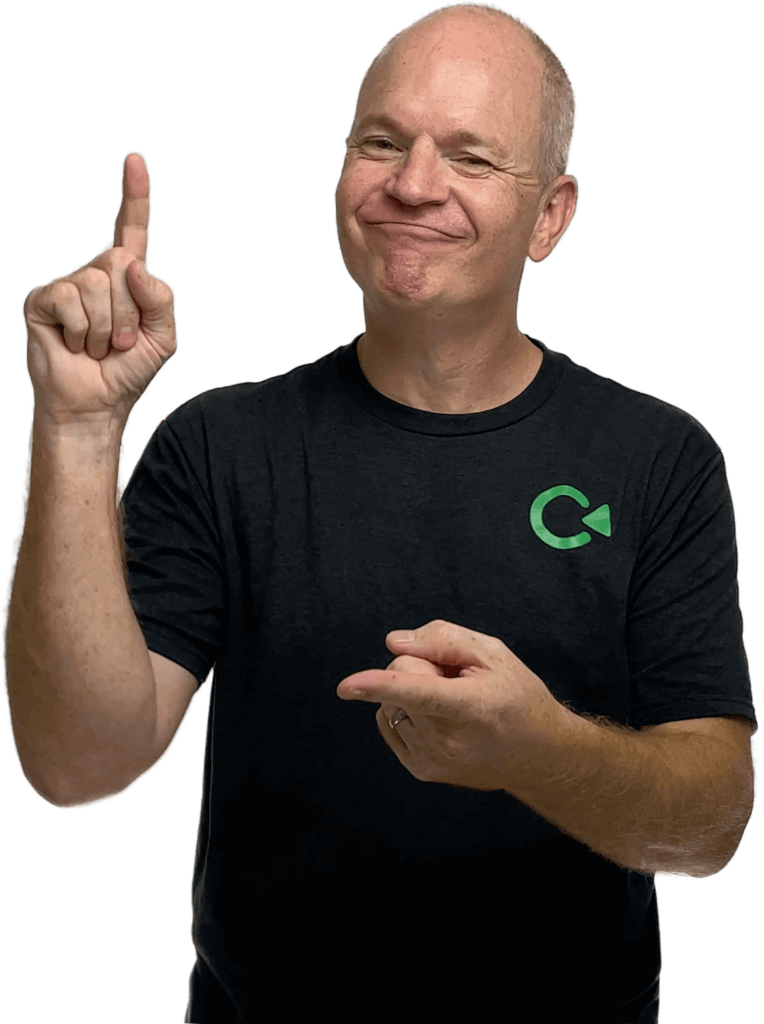 Easy hacks for a more accessible learning experience
Need an ASL interpreter for
parent-teacher meetings and school events?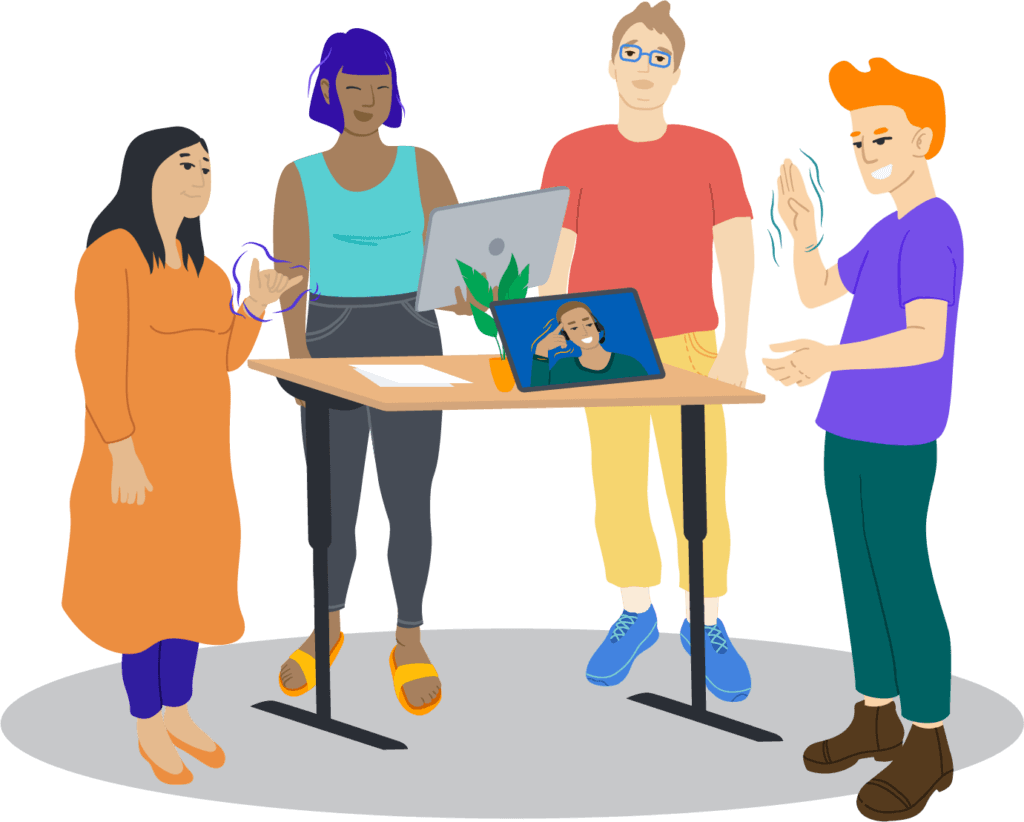 Make meetings and classroom accessible with our Virtual Interpreting Services. Customized to fit your needs and schedule, without the scheduling hassle and cancellation fees. 
You or your hearing friends and family can just make a call, and it'll connect directly to an interpreter who can communicate in ASL, English, and Spanish.
We're all about supporting our schools and communities. Subscribe to be the first to know about new tips and resources.
We created a list of back-to-school resources just for you.