VRS on the web. No download required.
Works on Chrome and Firefox
Life is unpredictable—but your communication access shouldn't be. You should be able to make a call when you want from any computer without the hassle of app downloads and firewalls. That's why we created ConvoLink, VRS you can use on the web/cloud. All you need is a computer, internet connection, and one link. It's that simple!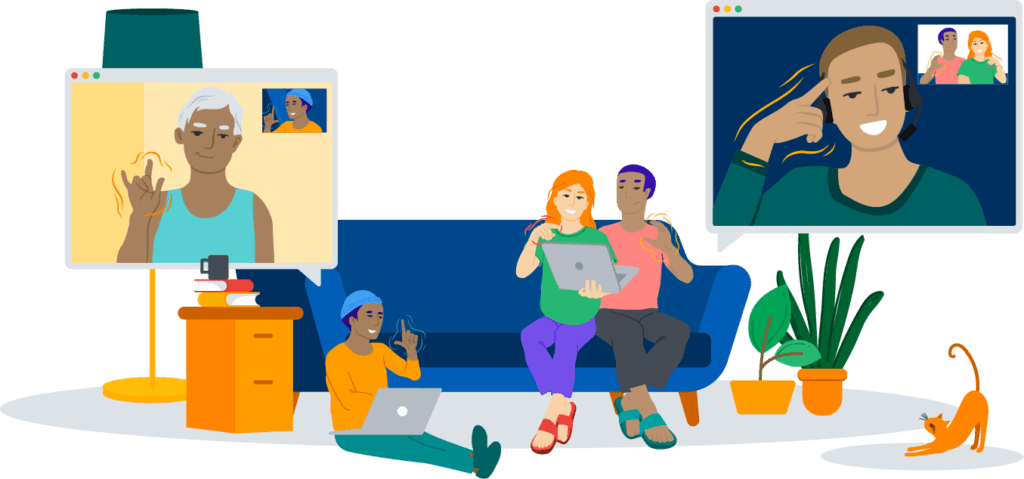 Third-Party Feature: Google Live Caption
Ever wished for captions during a VRS call? Well, guess what… there's a hack you can use! Google's Live Caption feature on Chrome can caption anything on the web, including calls using ConvoLink!
Watch to learn how.
What are you waiting for?
Have questions about Convo? Need support? We've got you!