Picture this: it's early in the morning and you're sitting down at your computer for the day. You launched a huge social media campaign yesterday and can't wait to see the revenue it has generated for your business. Dollar signs in your eyes, you check your metrics. Immediately, you're disappointed. The numbers are not even close to what you expected, the campaign failed but you don't understand why. The answer is simpler than you may realize: data.
"When Convo started in 2009, we saw growth on our social media channels almost immediately, even beating out a large competitor in number of 'followers'. The problem was that growth didn't translate to actual growth in the business itself," shares Wayne Betts Jr, Co-founder of Convo.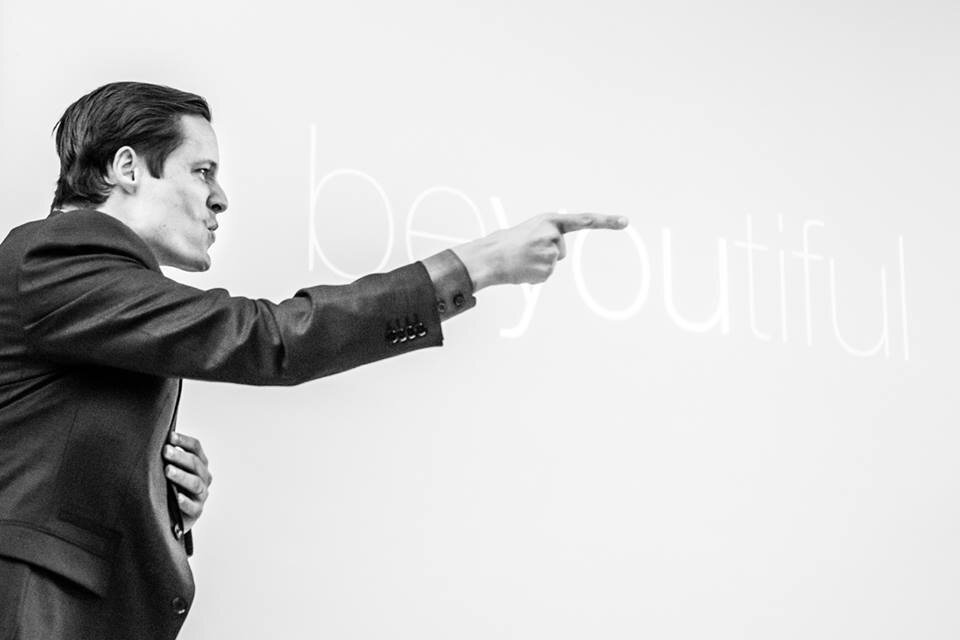 Beware "vanity metrics"
Often businesses focus on activities such as lead generation, social media "followers", or advertising, these are commonly called "vanity metrics". While your social media presence is important, focusing only on "followers" and "likes" can leave you without the results you need to grow. Big data analytics, such as customer feedback, website, and social media analytics are critical to the strength and growth of your business. Understanding the process involved in making data actionable is well worth your time and energy—and can save you money in the long run.
When used strategically, data can be a game-changer by revealing opportunities and risks in your business that may have gone unnoticed. With data, you'll be able to see trends in your business that will help you understand your business and customer needs without guesswork.
The good news
Using data analytics doesn't have to be complicated. Get started with these simple steps and resources.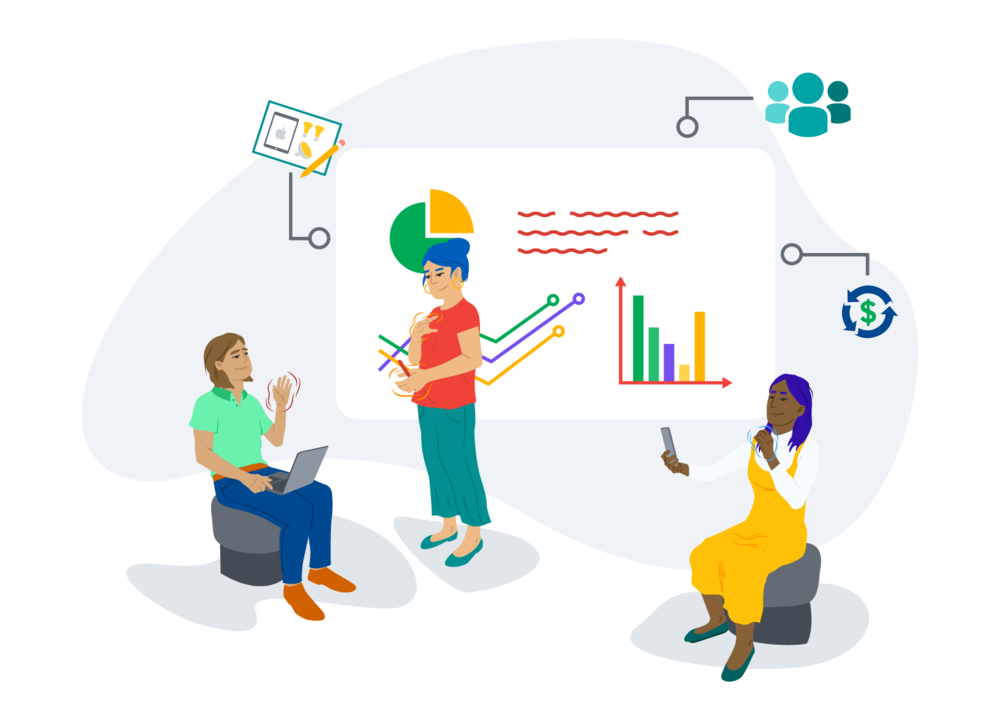 4 Basic Steps:
Get organized
Create a system using resources such as Google Analytics or Hubspot that will give you a complete picture of who your customers are. Some good metrics to start with are data points such as age, location, marital status, and income.
Collect data
Collect as many insights as possible by polling your customers, sending feedback surveys, or checking your Google and Yelp reviews. These are all easy and free ways to gather important customer and business data.
Find patterns
Use patterns or similarities you find in the data to segment your audience into groups and spark personalization in your marketing, as well as gather business data to inform your business decisions. 
Take Action
Turn your insights into action. As you learn more about your customers and business you can make your insights scalable by setting up automation through a system like Hubspot or Dash.
---
Resources to up your data game: 
Digital marketing
Programs like Google Analytics, as well as Social Media Platforms like Instagram, Facebook, LinkedIn, and TikTok along with Influencer marketing, Email marketing, Digital ads, and Search Engine Optimization (SEO) are great ways to get started with collecting data with minimal cost.
Customer Relationship Management (CRM)
This software automates and manages the customer life cycle of your business. Using a product such as Hubspot CRM will allow you to maintain contact with your customers and quickly respond to their needs.
Business Analytics
Tracking your business analytics can lead to solid decision making for your business no matter what size it is. Software programs like Dash or Mode connect with your systems to track finances, sales, and more while providing foundations for predictive, descriptive, and prescriptive data.
Customer Feedback
Collecting your customers' feedback through surveys, social media polls, and online reviews are the simplest ways to get into the mind of your customer. They can tell you in their own words their experience with your business, what they like, dislike, and would like more of, making your marketing more effective.
Quality data metrics will provide you with a solid foundation to grow your business. Ensuring next time you launch a campaign you can be confident it will reach your customers and bring in new ones.