Have you thought about getting your child their own Convo number? We think it may be a good idea. Here are some reasons why it could benefit your child to learn to use VRS as early as possible.
To learn more about VRS, click here.
Independence and Life Skills
There is sometimes a moment in every Deaf person's life when they have to learn how to use VRS. That's a natural part of life that sometimes requires you to make calls to connect with your hearing relatives, reserve appointments, contact your bank, and so on. Starting your Deaf child early on VRS education will empower them to take responsibility, which will boost their self-esteem and confidence as they get used to handling VRS calls.
You could start their VRS experience by encouraging your Deaf child to call their hearing relatives and let them create a conversation organically and independently. With some time, you can ask your child to take on low-stakes VRS calls such as making dental or medical appointments before giving them full autonomy to make and receive calls on their own. This may build a sense of self-advocacy for your Deaf children, as they eventually will need to learn how to make decisions for themselves rather than depending on others to decide for them.
VRS may be one of the driving factors that will foster their development of life skills as they grow up.
Ready to get your child their own Convo number? Sign up today!
Language Acquisition and Cultural Understanding
Encouraging your Deaf child to experience different platforms of sign language communication helps your child pick up and process sign language faster. It also helps your child understand that the world may not always be accessible to the Deaf community.
Early exposure to sign language can help your child learn that using VRS is part of the Deaf culture that every Deaf individual will grow up with. Your Deaf child will learn how to work with sign language interpreters. This will lead to healthier working relationships for your child when they need to work with sign language interpreters in their everyday lives.
Discover our back-to-school tools and resources designed to help your child ace their education by going here.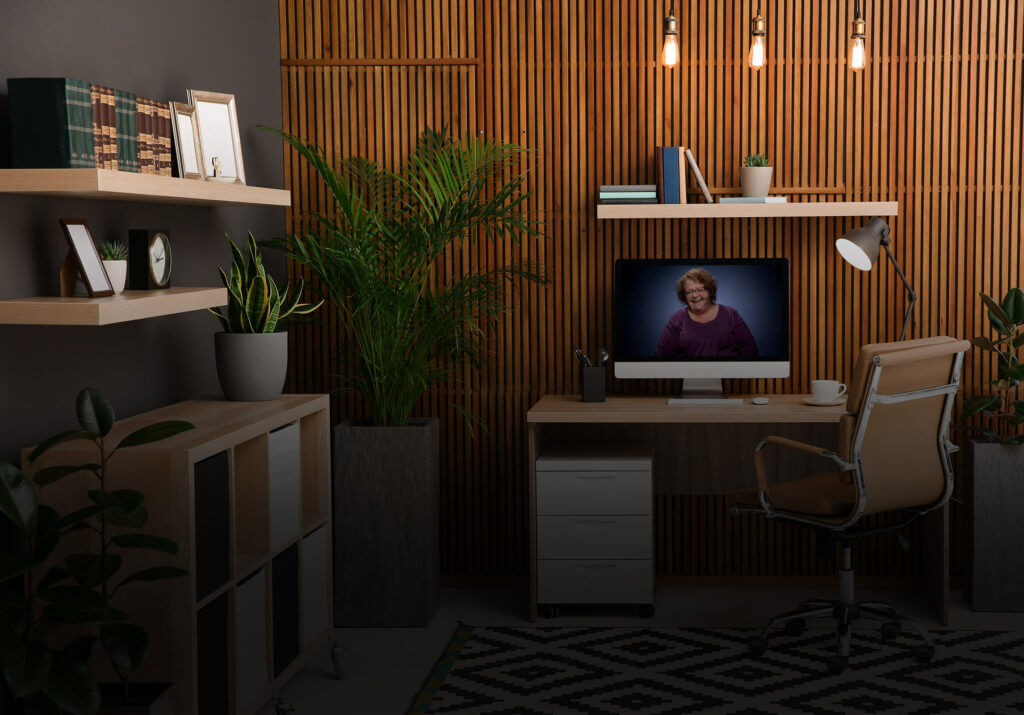 Education about the roles of interpreters
When you introduce sign language interpreters to your Deaf children, a new experience of what it's like to be Deaf appears in their young lives. You'll be teaching them what roles sign language interpreters have in social and professional settings. This will help your child understand what sign language interpreters do for you and them. In the beginning, when your child learns about the sign language interpreter for the first time, they may not understand the professional boundaries that sign language interpreters are expected to uphold.
When your child learns more about sign language interpreters, they will recognize that these sign language interpreters are for the communication access between you and your child and hearing parties. This will help your child understand sign language interpreters' roles better and how they can use sign language interpreters to get what they need in their VRS calls.
To learn more about what VRS options we offer that you and your child may be interested in, check this page out!
I'm convinced! How do I get a Convo number for my child?
Welcome aboard! Let's get you started.