Need a sign language interpreter?
You've come to the right place.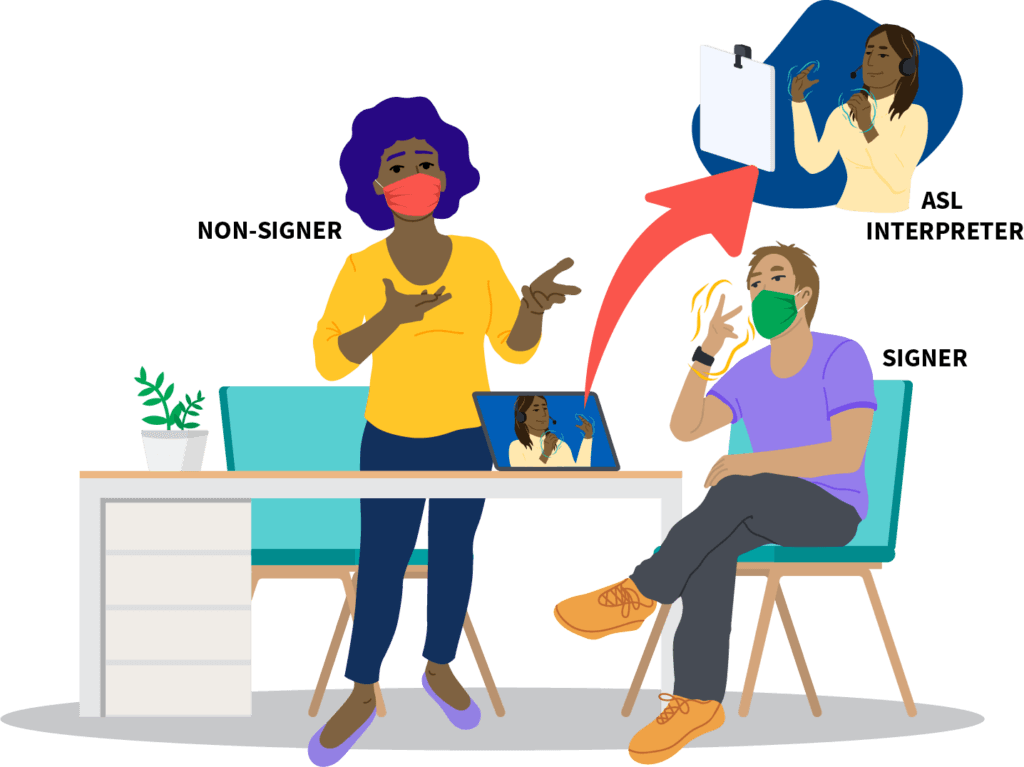 Deaf-led sign language interpreting services for companies that value accessibility and inclusion.
What is Virtual Interpreting (VI)?
VI is a solution that uses video conferencing technology with a sign language interpreter to facilitate communication between a Deaf person and a hearing person. This removes the need for interpreters to be present in the same environment with other parties.
Benefits of using our service
Great businesses make everyone feel included. Convo VI is the perfect tool to support this effort by:
Introducing best practices in accessibility
Offering a way to meet the goals of Diversity, Equity and Inclusion (DEI) initiatives
Bringing your business into compliance with the law
And if you're a small business, there's even a tax incentive for providing accessibility.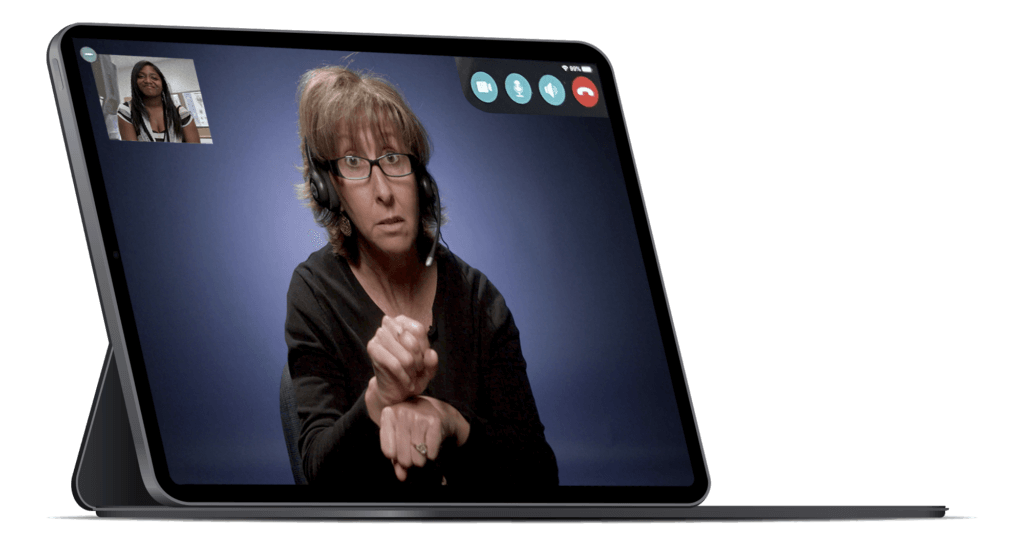 We've been a trusted partner to companies like:
No-hassle payment plan that works for you
We have customized plans designed to fit your needs. Each plan offers a discount for yearly payments.
Worried about cancellation fees? Need to book an interpreter for weeknights or weekends? We've got you. Our plans carry no cancellation fees and we offer flat fees with qualified interpreters, available 24/7.
Have questions? Please email us at vi@convorelay.com.