Convo believes that every Deaf individual has their own unique needs and identity and should own their communication—without exception. As the only Deaf-owned VRS provider, and Deaf callers ourselves, we create a VRS experience that just feels right.
What is "call ownership"?
Call ownership means that when you place a call with Convo, you are in control of every part of the experience. With our Announce VRS feature, you get to decide if the interpreter informs the hearing caller that you are using VRS, and you can adjust this preference depending on who you are calling. You can be confident that our interpreters will clearly and authentically interpret your conversation every time.
If you're ready to end the call, you can simply hang up on the hearing caller and the interpreter, no need to awkwardly stay connected to an interpreter after your call has ended. No more guesswork. Just seamless communication.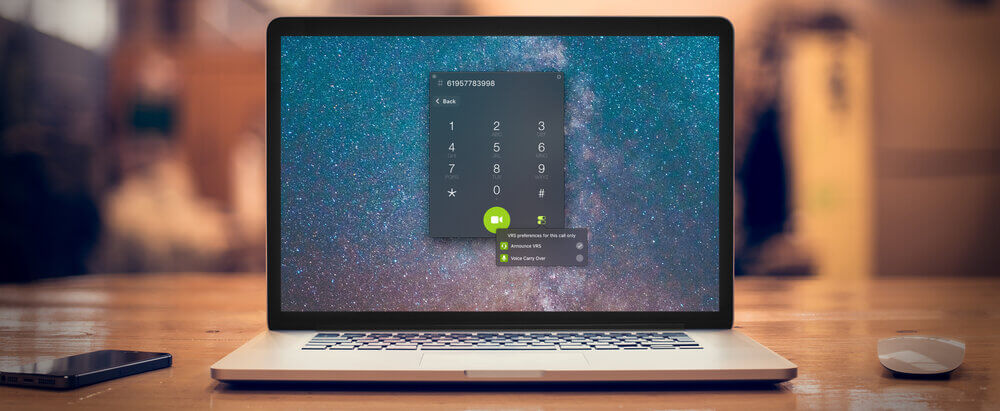 From start to finish, it's your call
Whether you're calling for pizza or a job interview, our interpreters are here to capture your essence and represent the real you. From start to finish, it's your call. 

Here are two ways to make your conversations as smooth as possible.
Before starting a call, sharing some background information with the interpreter goes a long way in making sure that your conversation goes smoothly, and you have full ownership over your call experience.
Whether it's a five-minute or 1-hour long call, we want you to have full communication access. To ensure your conversation is as seamless as possible, our interpreters often work in a team.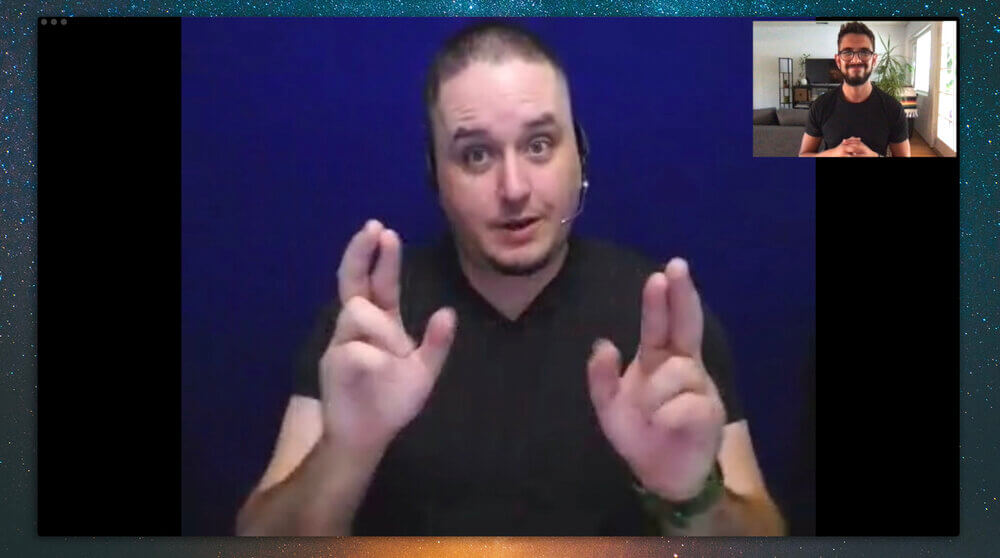 We understand you and how important it is to own your call. Your experience with Convo matters to us! If you have feedback to share, please send us an email at support@convorelay.com or call 510.629.5622 (VP).