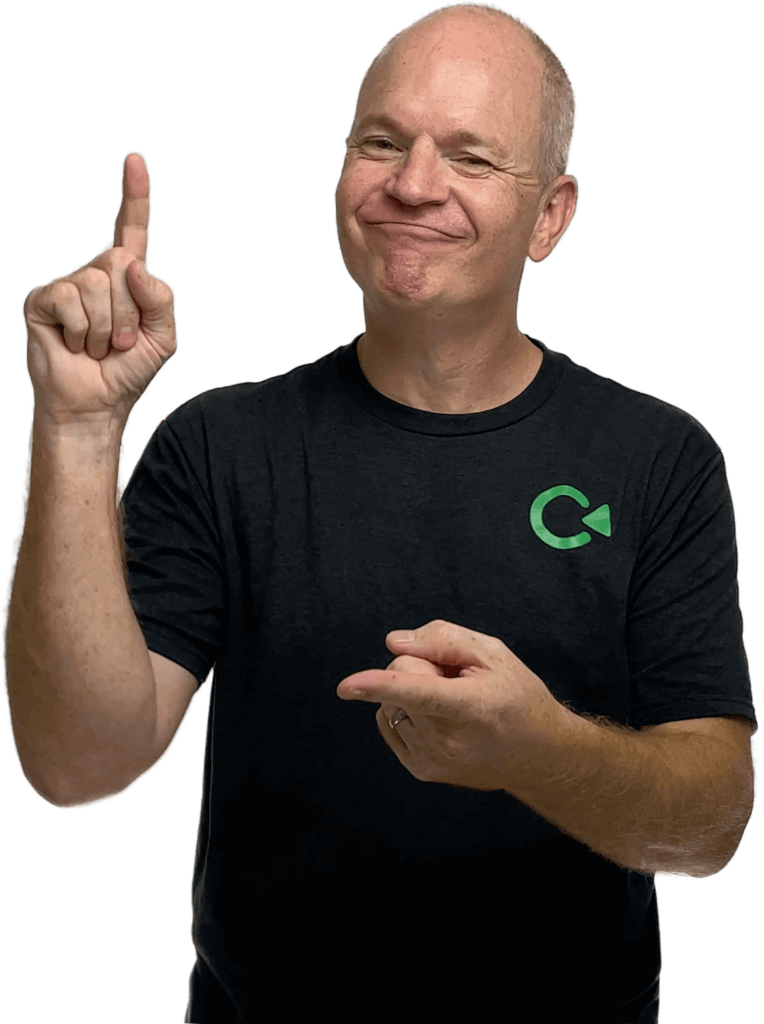 Get the most out of your calls.
Your one-stop center for tips, hacks, and things you should know
See what people are watching these days.
Did you know you can use Convo VRS for your Zoom meetings?
Did you know about Google Live Caption?
Did you know our interpreters are the best?