Need a sign language interpreter?
You've come to the right place.
Convo understands the communication needs of Deaf professionals and knows access solutions aren't one-size-fits-all. Get the access your organization deserves with Virtual Interpreting.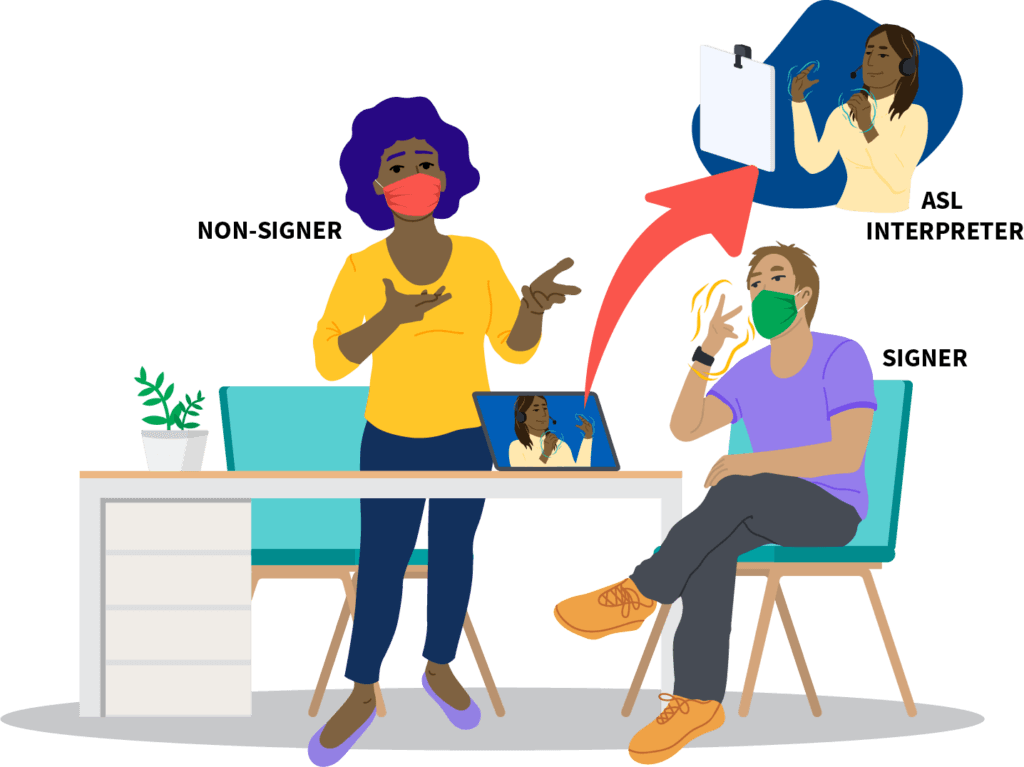 What is Virtual Interpreting (VI)?
VI is a solution that uses video conferencing technology with a sign language interpreter to facilitate communication between a Deaf person and a hearing person. This removes the need for interpreters to be present in the same environment with other parties.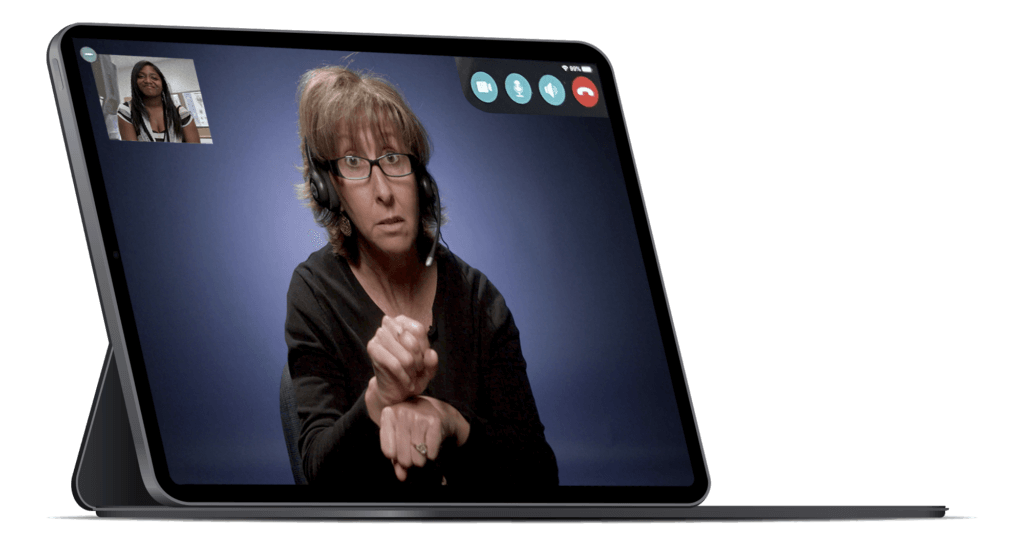 Benefits of Using Our Service
I am interested in VI for:
Great businesses make everyone feel included. Convo VI is the perfect tool to support this effort by:
Introducing best practices in accessibility
Offering a way to meet the goals of Diversity, Equity and Inclusion (DEI) initiatives
Bringing your business into compliance with the law

And if you're a small business, there's even a tax incentive for providing accessibility.
Good schools embrace all students, including those with disabilities. Convo VI is an ideal tool to support accessibility by:
Offering a tool to meet last-minute or urgent interpreting needs
Bringing accessibility to schools in rural areas
Supporting your efforts to comply with the law even when on-site interpreters aren't available

We are here for you. Contact our team to get started on creating a better experience for your Deaf students.
Government agencies of all levels provide important information and services to people. And for people with disabilities, this becomes even more important because communication barriers can put people in danger. We can support your efforts by:
Delivering access for last-minute or urgent needs
Ensuring compliance with federal laws

Starting February 2022, federal agencies will be allowed to independently choose their preferred VI provider. Contact our team to get started on providing the best VI service for your people.
No-hassle payment plan that works for you
We have customized plans designed to fit your needs. Each plan offers a discount for yearly payments.
Worried about cancellation fees? Need to book an interpreter for weeknights or weekends? We've got you. Our plans carry no cancellation fees and we offer flat fees with qualified interpreters, available 24/7.
Have questions? Please email us at vi@convorelay.com.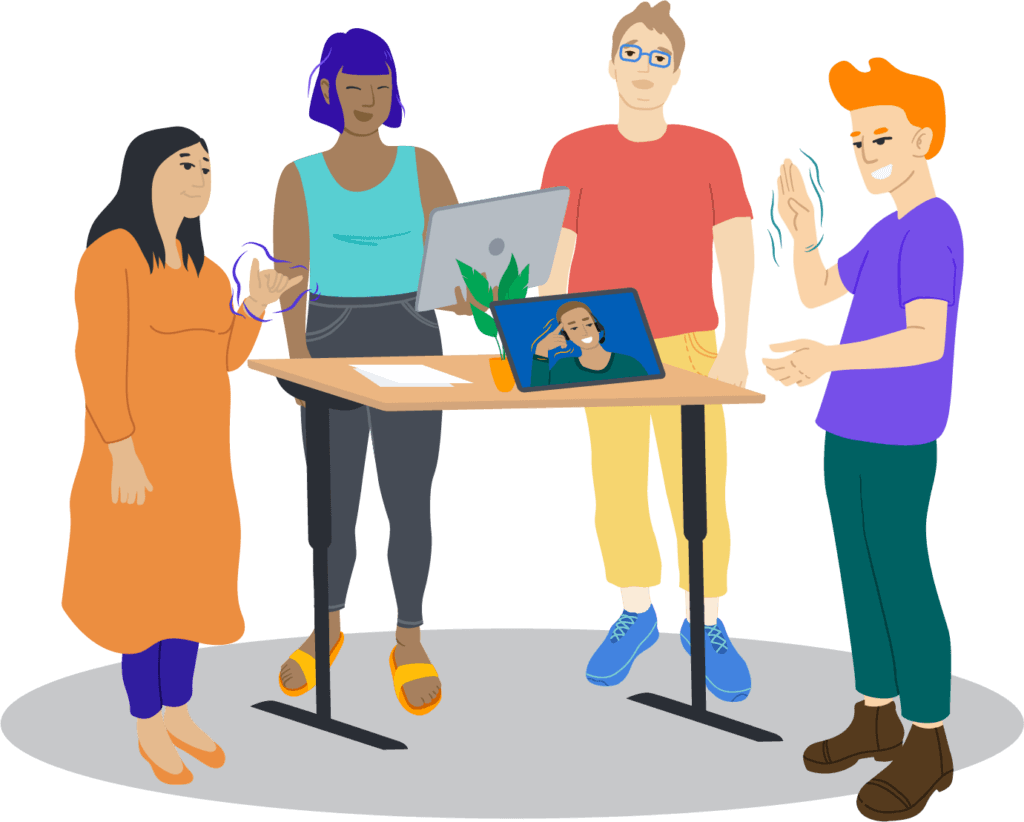 Ready to get started with VI?