An industry leader in providing the best interpreting services. Not only that, Convo is a Deaf-owned company that understands you, brings communities together, and sparks meaningful conversations. Learn more
Convo VRS is available on:
But wait, there's more. Try Convo Link!

VRS on the web—no download required
Make a call when you want from any computer without the hassle of app downloads and firewalls. All you need is a computer, internet connection, and one link. It's that simple!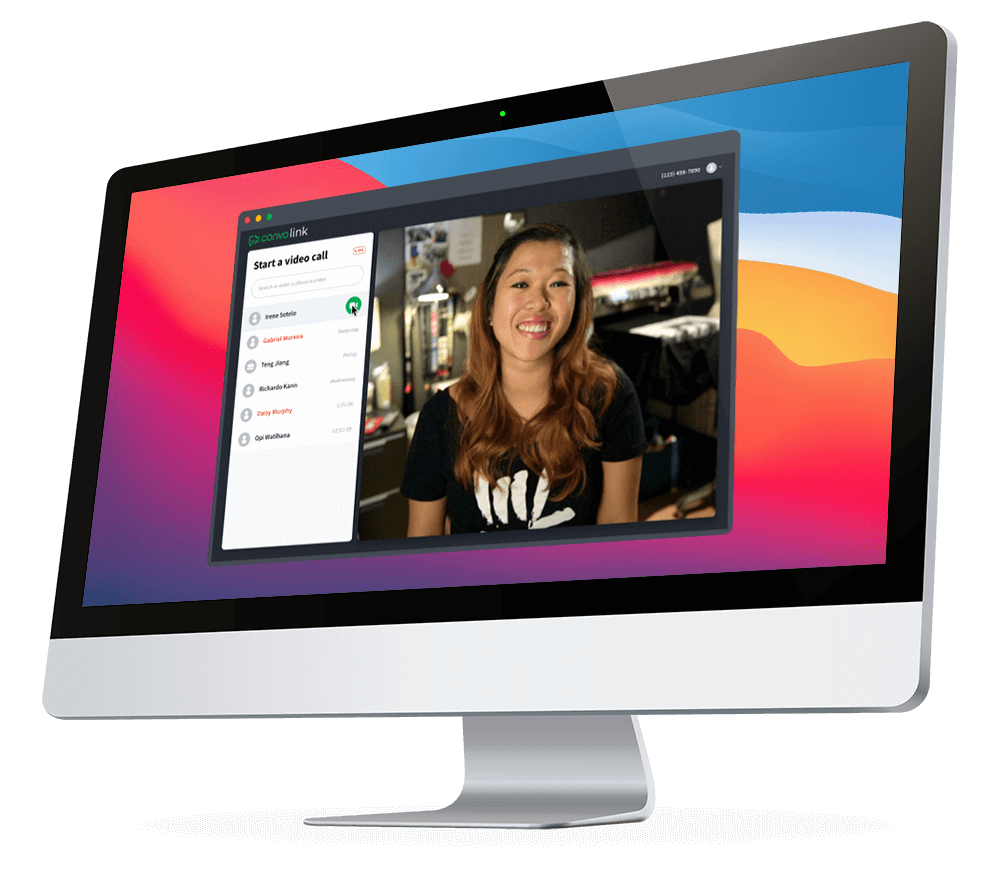 More than just a VRS company.
We're also all about our community.
Support the Deaf Ecosystem, learn from Deaf people and their perspectives, preserve our Deaf history, and dive into the world of De'VIA with us. 
Get answers from the Convo team