Deaf-Owned
Sign Language
Interpreting Services
Our values, our beliefs, and our work has one purpose: ownership. You will always own your communication.
A solution that uses a sign language interpreter on video to facilitate communication between a Deaf person and a hearing person.
We've been a trusted partner to companies like: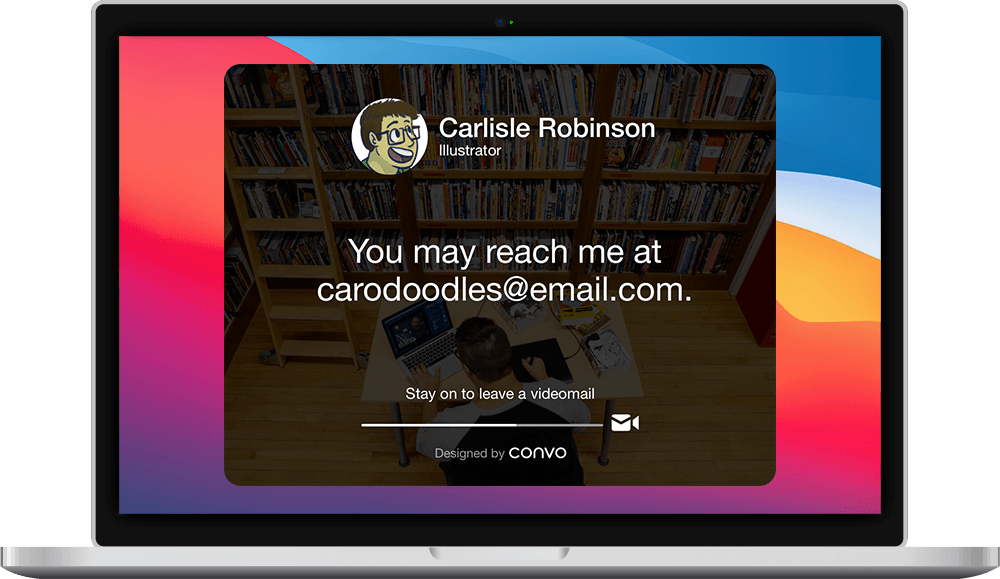 A customized bundle that fits you.
We offer communication solutions that feel natural for your workplace needs. In addition to VRS and VI, we offer Convo Greeting for organizations.
It's so easy. SO easy. [Convo has] Deaf owners too. I support deaf-owned businesses."
Karla Gutierrez
Community member
Top-notch signing skills. Also, the interpreters are friendly. And of course, we know people who work there. Good people work there.
John Maucere
Actor & Comedian
I think Convo is not just a video relay service. They're ahead of their game.
Shoshannah Stern
Actress & Writer
Convo's interpreters are highly skilled in capturing the right terminology in my field.
Melinni Taylor
Deaf Future Works, Owner
I find myself using Convo more these days. They have the most beautiful design, hands down!
De'Angelo Brown
Def Familia Entertainment, CEO
Convo is ingenious in everything they do! I especially love their VRS Español feature.
Callie Frye
Disability Rights, Advocate
Convo gave me an accessible platform I could use to get involved with my workshops and use their amazing—seriously really amazing—interpreters.
Carlos Aponte-Salcedo Jr.
Educator & Administrator