Convo is home to great VRS and modern Virtual Interpreting services, but we also have solutions that you may not know about. Learning about these will help you grow your experience with Convo!
Have more than one VRS number
Did you know that you can sign up for more than one VRS number? Yes, you can! It's nice to have a backup number with a different VRS provider just in case. This way, you'll always have access to VRS anytime and anywhere you need them.
Watch Melmira's special interview with a guest about this.
Get your Convo number now!
Make international calls
Planning on making a special order in another country? Or, you may want to book a trip to a popular destination, and you'd like to know more about the city you'll be visiting. You can make international calls with Convo! Make sure to type 011, then the country's dialing code, then the phone number to connect. Also, let the interpreter know you're making an international call and what country you'd like to connect to so they'll be more prepared to support you.
Find out how you can make an international call.
Plan for international trips with Convo Passport.
Lead three-way VRS calls
Sometimes, you'll be in complicated situations where you must make calls to multiple people to get what you need to be done. Did you know that you can bring in other hearing people in your calls? With this tip, you can have three or more hearing people in a VRS call so that you can save time making calls. This is useful in calls where you need confirmation from certain people, like your doctor's office and your pharmacy or your bank and your car dealership.
Learn more about this.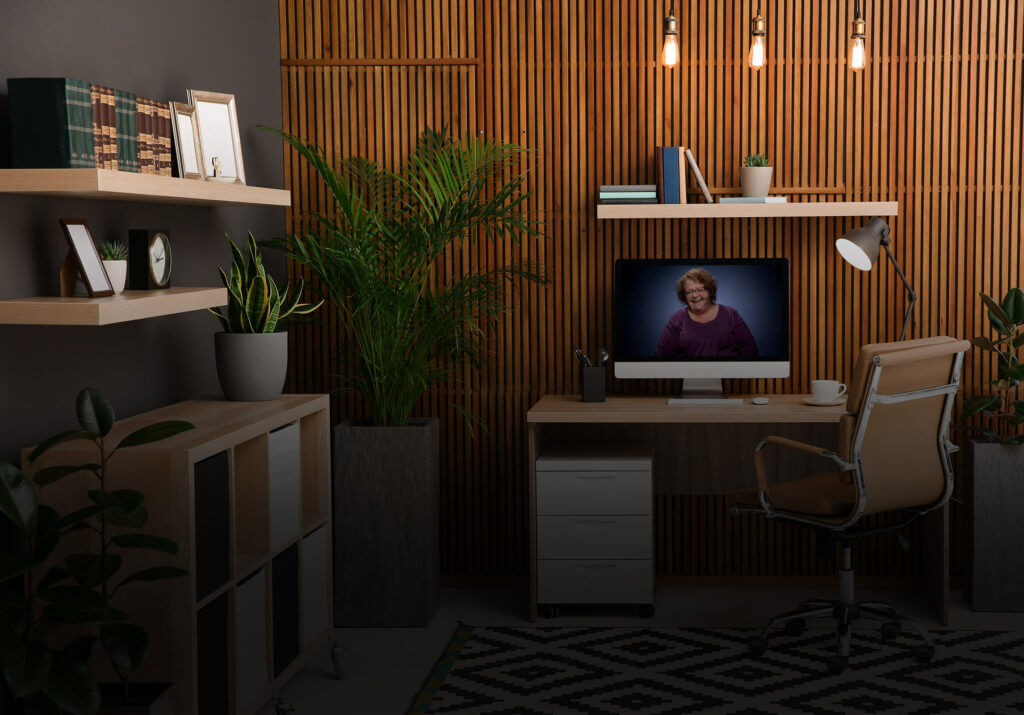 Navigate Automated Phone Answering Systems
A long time ago, every phone call would connect you to a live rep. That has changed in a big way. Dealing with an automated phone answering system can be frustrating when you're looking for an opportunity to talk to a representative to get what you need. It helps a ton when you share what you're looking for with your interpreter so they can look for the right number in an automated phone answering system to connect with you.
Check out this informative video.
Using Convo with other VRS numbers
Did you know you can use our interpreters while using a different VRS app or VP? Yes, you can! Just dial 877-363-7575 to connect with a Convo interpreter, and then you're ready to make calls with our interpreters!
View this video to learn more.
Try Voice Carry-Over (VCO)
Prefer to use your voice to communicate during your VRS calls? You can! This is another example of how you own your calls with Convo. Whatever your communication style for your VRS experience you prefer, you can do it all with Convo.
Take a look at how you can enable VCO for your calls.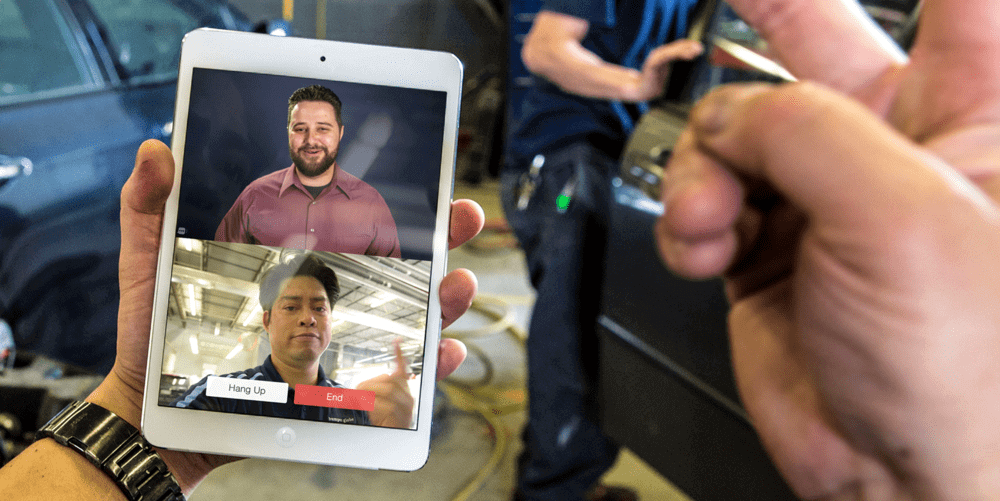 Explore your Convo App with these 3 features
When you go to your Settings tab on your Convo app, there are three features you can use to customize your Convo app experience. What are these?
UI Position: are you right-handed or left-handed? Choosing which dominant hand you use helps your app be more tailored to you.
App Background: like seeing a "mirror" of yourself in the app background when not in a call? You can switch it on or off anytime.
Video Zoom: Prefer to have your interpreter zoomed in or out? It's up to you. You own your calls.
Peek at this video to learn more.
Did you ever know about these features? Now you do! We're always looking to make your Convo experience even better every day, and we hope these tricks and tips help you.
Want a new tip that we may not have covered yet? Let us know!
Interested in getting your Convo number? Sign up now!