While we're all about making your conversations as smooth as possible, your safety is still a top priority for us at Convo. In this post, find out things you can do to increase safety as a Convo user so that you can feel safe knowing that you'll always have access to what you need during emergencies.
Download Convo apps
911 calls can happen anytime without a warning. In moments where every minute can mean a difference during critical times, it's nice to know that you can have full access to our Convo apps 24/7. When you download Convo apps for your mobile devices, you can stay connected to VRS all the time so you can make or receive urgent calls.
Download your Convo app now.
Update your emergency information
There's no such thing as being too prepared for emergencies. One of the most essential parts of emergency preparedness is staying up to date with all your profile information, including your physical address. Please take a moment to check and update your information so that when emergencies happen, you can call and feel a little safer knowing that help is on the way.
Watch how you can update your emergency information.
Update your profile now.
Forward your cellular calls to Convo
Sometimes we get calls to our text number. However, during times of calls from your doctor or from your family members in a time of crisis, it can be messy trying to get the information you need when the communication access isn't easy to use. You can change that by routing your calls from your text number to your Convo number. That way you can control communication access and use ASL during these situations.
Learn how you can route calls from your text number to Convo.
Share information with your Convo interpreters
During non-911 calls, it would help make conversations go smoother if you could share key information such as medical situations with your interpreter so they can be aware of what's happening. This way, you'll get what you need during important calls and feel reassured knowing that interpreters are on the same page as you are.
Find out how you can share information with interpreters.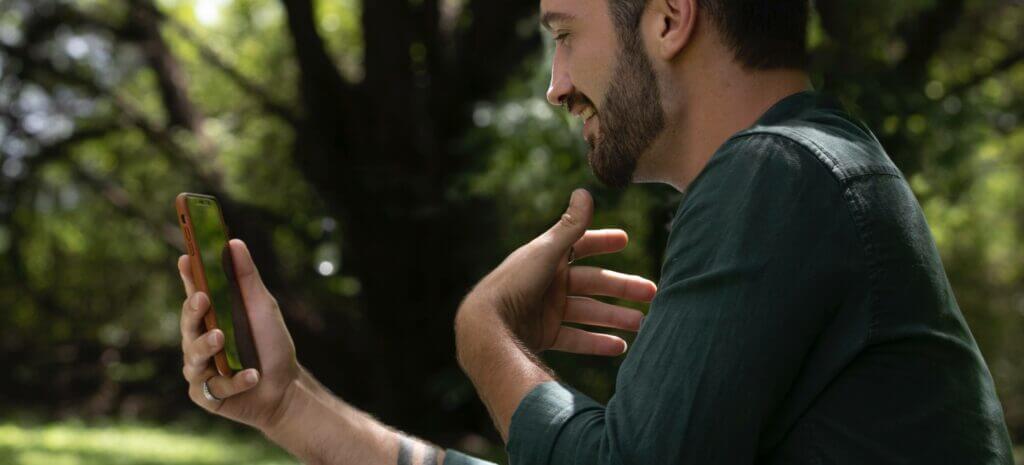 Use ConvoLink
Imagine a situation where you had an emergency, but didn't have your phone with you. That would be scary. What can you do? That's where ConvoLink comes in. As long as you have access to any computer, you can just type in convo.io, enter your Convo number and password, and you're all set to make calls right away. It's really that simple.
Try ConvoLink now.
You deserve to have instant access to making or receiving calls, especially when these calls are serious and urgent. These strategies will help you stay on top of all calls. When you feel safe, we feel safe too.
Thank you for taking steps to make safety a top priority for you!