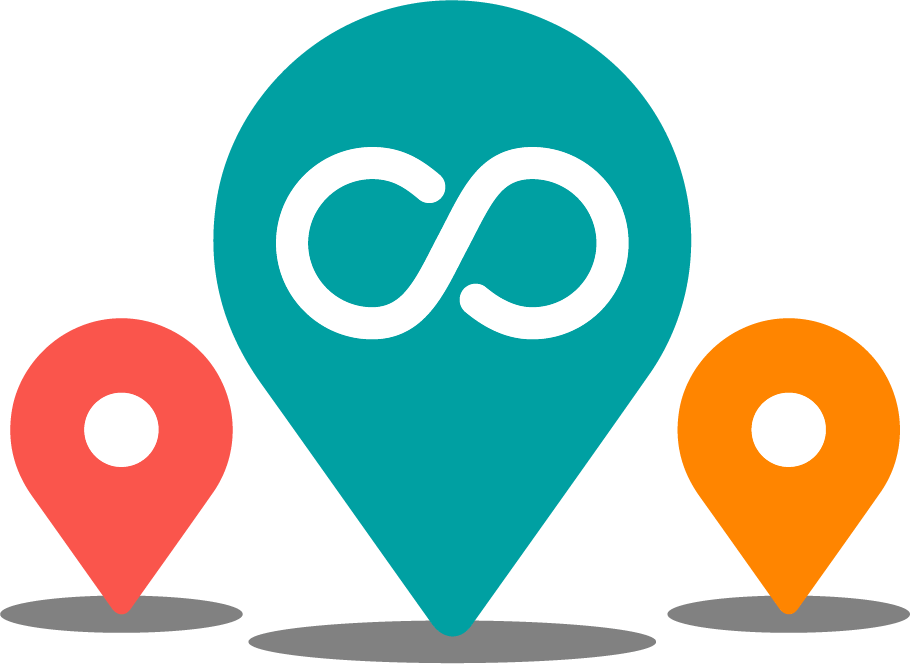 Support the Deaf Ecosystem with Convo

Explore over 800+ Deaf-owned businesses, organizations, and schools in our directory—only available on Convo apps.
A little taste of our directory
One great way to support the Deaf Ecosystem is to give your loved ones Deaf-created gifts.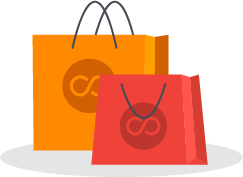 Are you a Deaf business owner?
Want to shop at more Deaf-owned businesses? Check out the 2020 #ShopDeaf picks from our influencers!