Founded in March 2009, Convo Communications is the world's largest Deaf-owned business. We provide sign language interpreting for virtual interpreting and video relay services.
Convo Global, the international business division of Convo Communications established in October 2020, offers accessible communications through specialized interpreting services. This allows each country and its Deaf community to be its unique self and thrive locally.
Led by Braam Jordaan, Convo Global provides sign language interpreting services in four languages across five countries: American Sign Language (ASL), British Sign Language (BSL), Australian Sign Language (Auslan), and English in Canada, the United Kingdom, and Australia.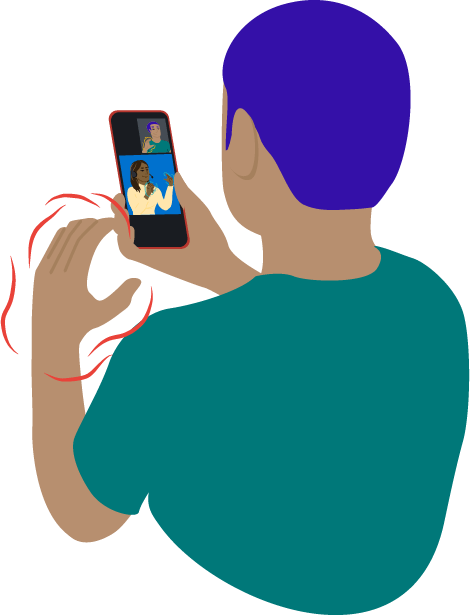 Video Relay Service (VRS)
VRS allows deaf people who use sign language to communicate with voice telephone users through video apps and a high-speed Internet connection.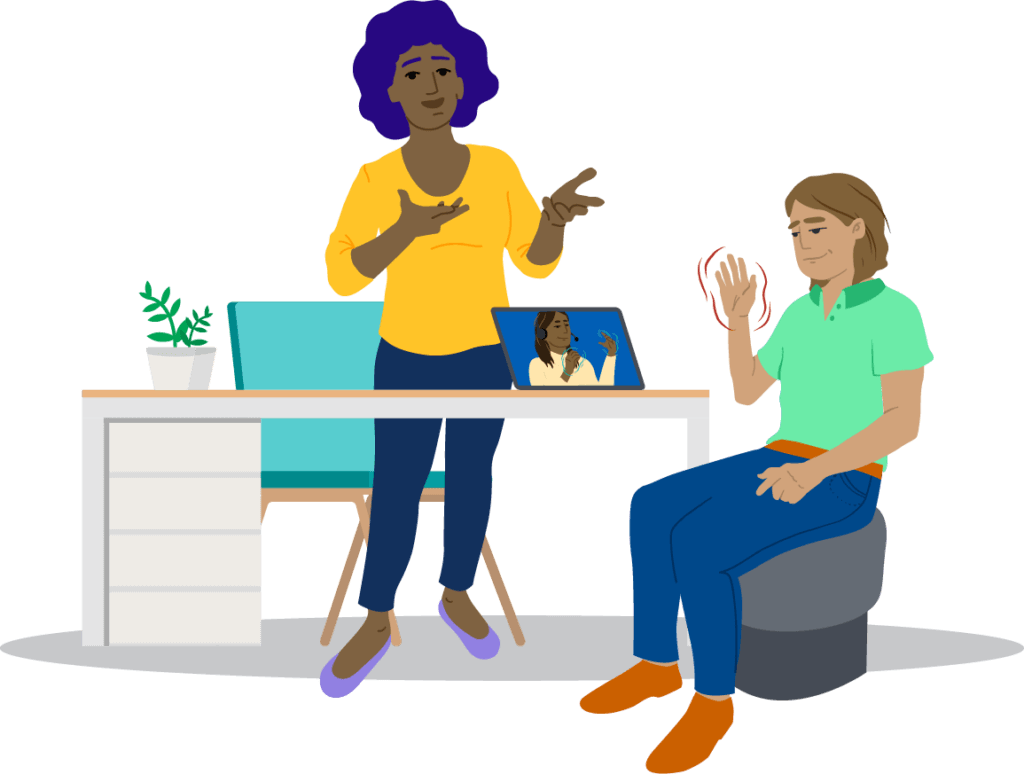 Virtual Interpreting (VI)
VI is a solution that uses video conferencing technology with a sign language interpreter to facilitate communication between a Deaf person and a hearing person. This removes the need for interpreters to be present in the same environment with other parties.